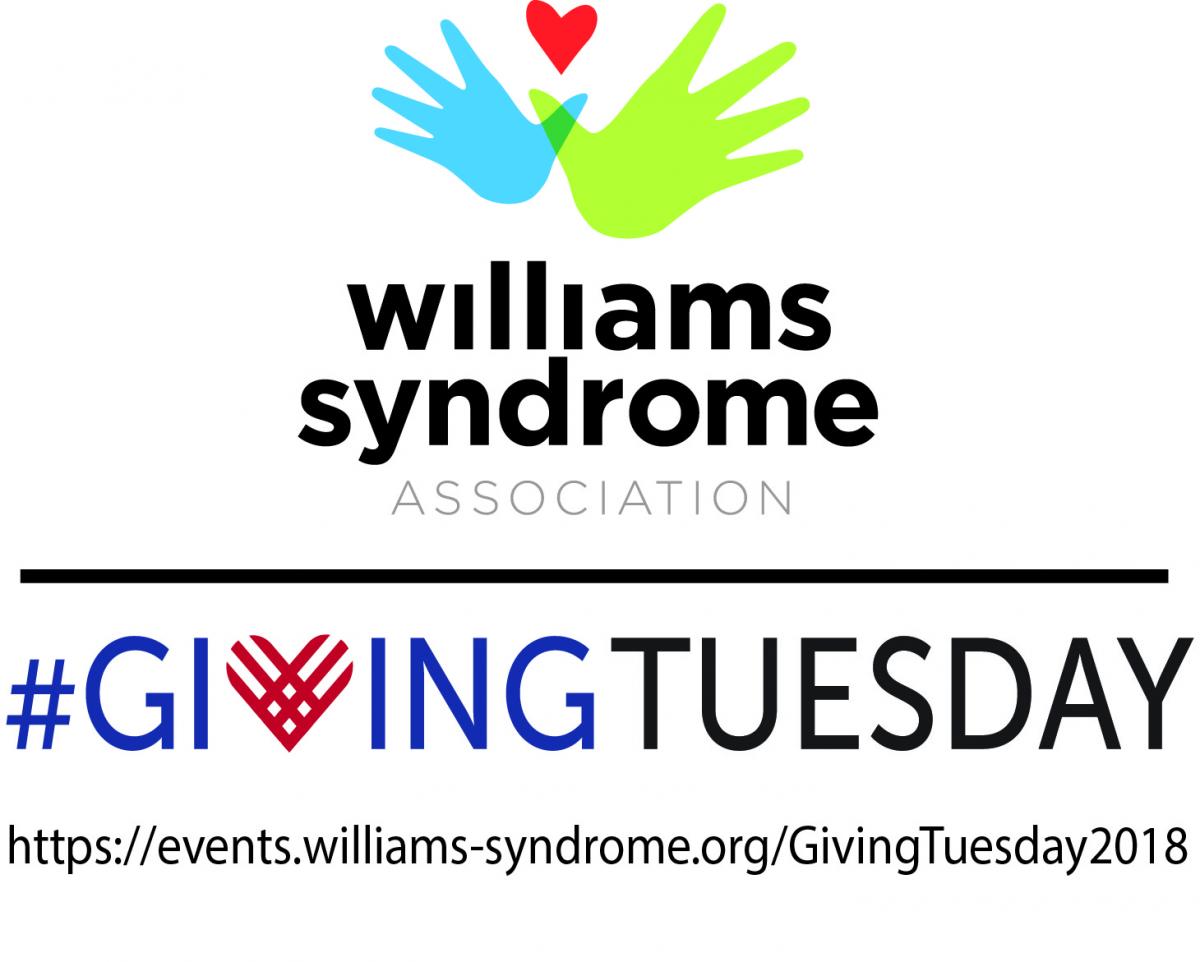 It takes a village to provide the resources and support that we envision for everyone affected by Williams syndrome. Together, we can ensure that every individual with Williams syndrome has the opportunity for a bright future and the tools they need to reach their full potential.  
You can invest in the Williams Syndrome Association's village of support by making a gift on Giving Tuesday. By donating to the #Williamssyndrome campaign now or on Giving Tuesday, November 27, 2018, you will help children and adults with Williams syndrome face the unique challenges that confront them as well as have opportunities to celebrate their extraordinary gifts.
Together, we can provide individuals with Williams syndrome with the courage to dream and the resources to help make their dreams come true. Our sons and daughters will have opportunities at home, in the classroom, and in their community to have lives filled with accomplishments.  
Please join us to strengthen our village of support and grow our community. Tell your story, voice your personal connection, and share the impact of the #WSA with your family, friends, and network. On the 26th and 27th, share our posts, pictures, and videos and your own, and please include the link to give. 
Thank you! #WSA