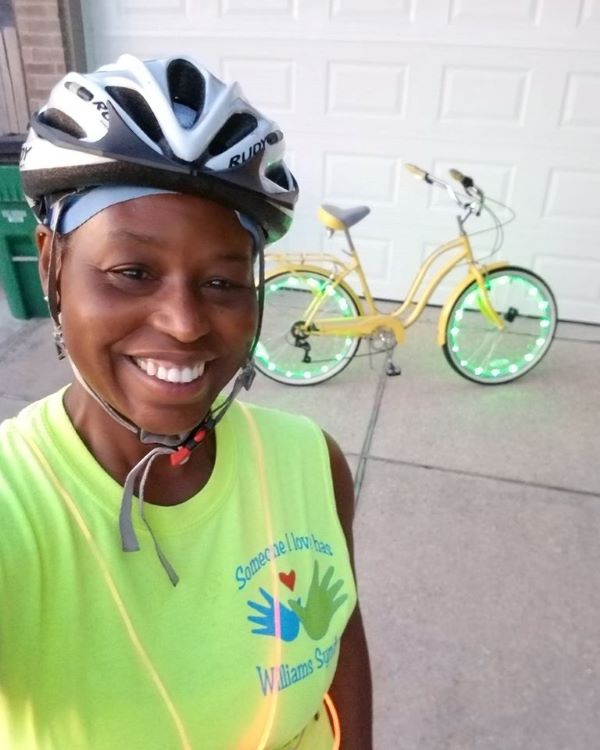 WSA members can help individuals with Williams syndrome in their area and throughout the country by holding fundraisers in support of the WSA. The WSA volunteers/families host walks across the country during the month of May, and a variety of other events throughout the country to raise funds for programming, research, and scholarships. The national office is happy to help by promoting events via mail, email, and internet (website and social media outlets), etc. 
Families across the country raise hundreds of thousands of dollars through a wide variety of events, including a 100-mile bike ride, homemade jam sales, a golf tournament, scrapbook parties, handbag sales, galas, marathons, Walkathons, raffles, dance-a-thons and so much more!
Whatever you choose, please let the WSA national office know about your plans. We will be happy to help create and distribute any printed materials you need and be sure you have the correct resource materials as well as anything else you may need. for more ideas, to request a Volunteer Fundraising Manual, or to share details of your planned event, please contact the Development Team at events@williams-syndrome.org or (248) 244-2229.
Ready to get started? Schedule your fundraiser! Thank you for your support!