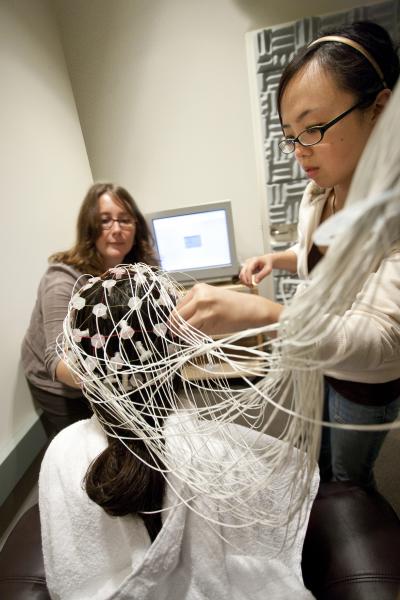 The WSA provides funding for research annually and is happy to review applications for funding of research into all aspects of Williams syndrome. Priorities are for clinical research studies and the projects of early investigators. Prior to submitting applications please review the WSA Research Guidelines.
We currently provide grants through two separate funding opportunities - general grant applications available to all investigators and early investigator awards for postdoctoral fellows and clinical/research faculty within 5 years of their first faculty appointment may apply.
We also help funded researchers by alerting our members to studies so that they can participate if interested.  If you would like the WSA to alert our membership about your study please contact the WS Registry for more information and to submit your study for review and distribution.