WS Specialty Clinics
Williams syndrome clinics are "specialty" clinics within medical institutions that provide care for children, and/or adults with Williams syndrome. These clinics provide a place where parents or other care-givers can bring their loved one to see specialists with an excellent knowledge of Williams syndrome. The WSA recognizes the clinics listed here because they meet best practices clinic criteria, provide a dedicated person-centered care team that offers a multidisciplinary approach and routinely provides care for individuals with Williams syndrome optimally across the lifespan. They have committed to sharing knowledge to help establish diagnostic and management best practices standards.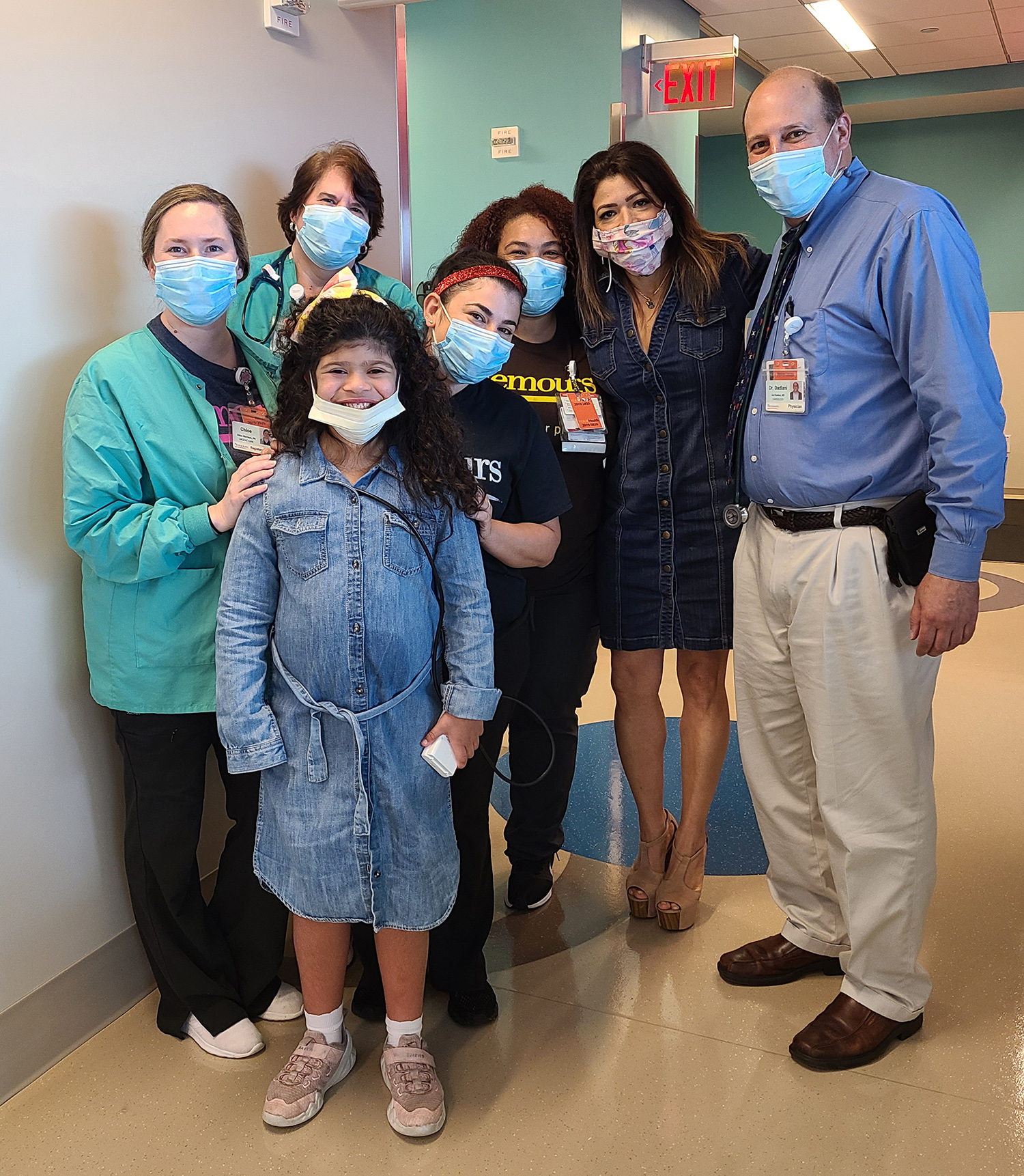 WS clinics can provide medical evaluations by several different specialists during a single 1 - 2 day visit, as well as evaluations by therapists that can often be used to help access services for your child locally. There are several Williams syndrome clinics around the United States, and their offerings vary.  It's important to call and find out exactly what services the clinic nearest you can provide.
If you can, get a referral from your physician to the clinic you would like to visit. This will help you obtain insurance coverage for the visit.  Anytime you visit either a WS Clinic or your local physicians please tell them about the new ICD-10 diagnostic code for Williams syndrome, which is #Q93.82. Ask them to put it in their records and use it on all procedure reports. ICD-10 codes are used primarily by insurance providers but they are also extremely important to the research community. Your physician's use of the ICD-10 code specific to Williams syndrome can truly make a difference for future research on Williams syndrome.
*Please note these clinics are owned and operated independently from the WSA. The WSA is not a healthcare provider. We provide information and connections for educational purposes only. We advise all members to consult a medical professional or healthcare provider for personalized medical advice, diagnoses, or treatment. https://williams-syndrome.org/disclaimer
Williams Syndrome Clinical Consortium
The WSA leads the William Syndrome Clinic Consortium, composed of leading providers across the country, to accelerate the pace of research and the quality of life for those with WS and to describe best practices to standardize and improve clinical care worldwide.