Learn more about Williams syndrome and how the WSA works to provide the information and resources families need and fund critical research to help improve the lives of those with Williams syndrome.
CURRENT PRESS RELEASES
WHAT IS WILLIAMS SYNDROME?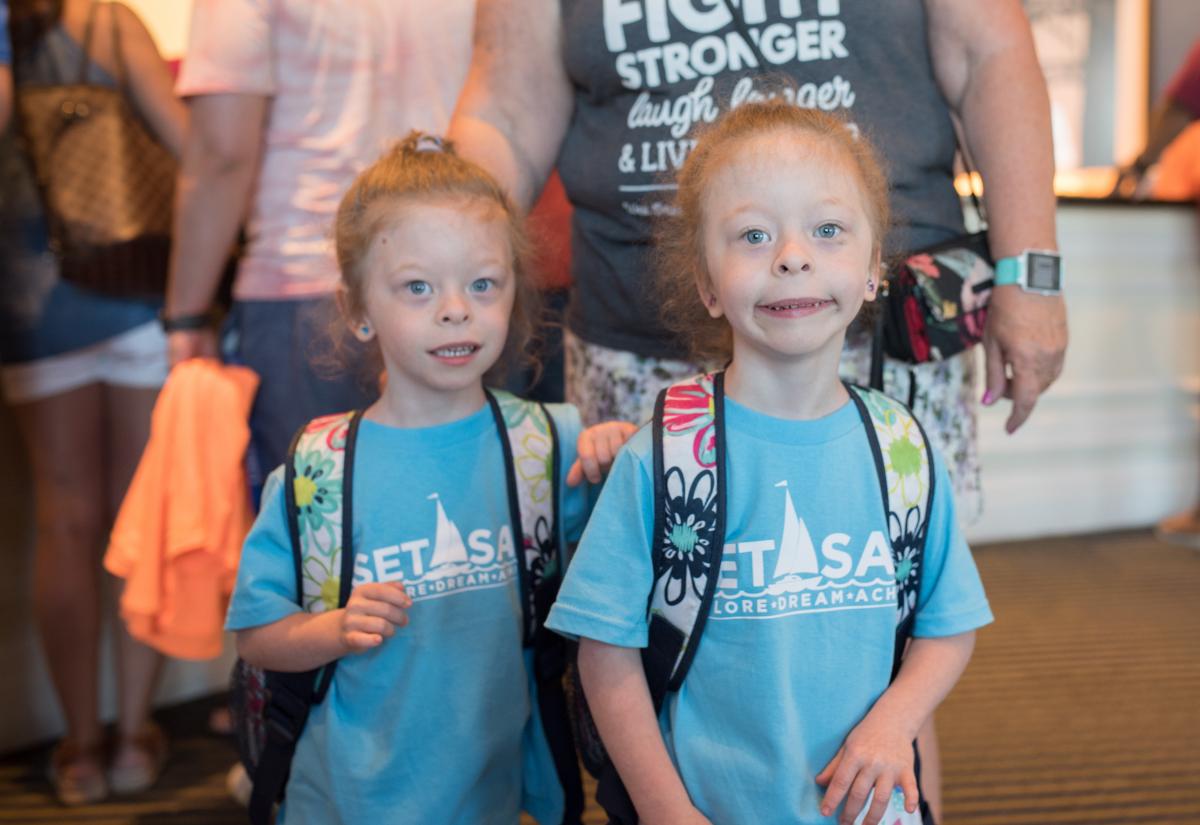 Williams syndrome was first recognized in 1961. Fifty-eight years later in 2019, Williams Syndrome is still a little known rare condition. And that is a grave injustice to thousands of individuals and their families worldwide who are struggling every day to overcome the unique, sometimes insurmountable medical challenges of Williams syndrome and find ways to ensure that the extraordinary gifts of Williams syndrome don't go unnoticed. In our complicated world today, we could all learn a great deal from those with Williams syndrome, whose most extraordinary gift is the gift of natural joy and understanding and the ability to spread it to everyone they meet.  
Williams syndrome is a genetic condition, present at birth, which can affect anyone.  Medical and developmental problems, including cardiovascular disease and learning disabilities, typically occur – but side-by-side with striking abilities.  These include advanced verbal skills, highly sociable personalities and an affinity for music.
Early detection and better medical care are increasing survival rates and improving life for people with Williams syndrome.  Cutting-edge research is leading to new insights about the workings of the brain in language and spatial processing, and may also contribute to greater understanding of common problems like hypertension and anxiety.
WHAT DOES THE WSA DO?
The Williams Syndrome Association (WSA) is the most comprehensive resource for people and families living with Williams syndrome as well as doctors, researchers and educators.  By helping to improve awareness of Williams syndrome, you will create life-changing opportunities for everyone with Williams syndrome and help accelerate research that could have far broader applications. 
Donation promotions should be directed to williams-syndrome.org/donate.
WHO SHOULD YOU CONTACT FOR MEDIA INQUIRIES?
Lacie Stiewing
Toll Free: 800-806-1871
Office: 248-244-2229
lstiewing@williams-syndrome.org
FIND US ON SOCIAL MEDIA
Follow us on Facebook
Instagram: williamssyndrome
Twitter: @TheWSA
Tik Tok: @WSAofficial
#WilliamsSyndrome #WSawareness #WSinclusion #WilliamsWednesday