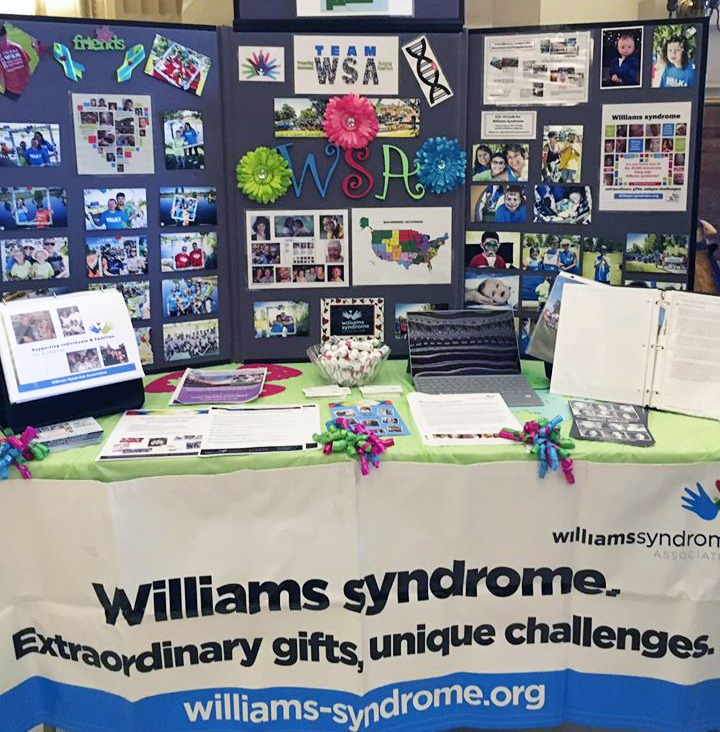 Williams syndrome is rare. In general, people who are not affected personally or don't have a family member or friend who has been affected know little or nothing about it. We need to change that. It is only through awareness that we can attract the research interest and funding support that is needed to solve the many unanswered questions we all have. May is "officially" Williams syndrome awareness month, but we work to raise awareness of Williams syndrome 365 days each year...and you can help.
Want to participate in an awareness walk or event? Find an event near you.
Thinking of planning an awareness walk event? Find everything you need to know here.