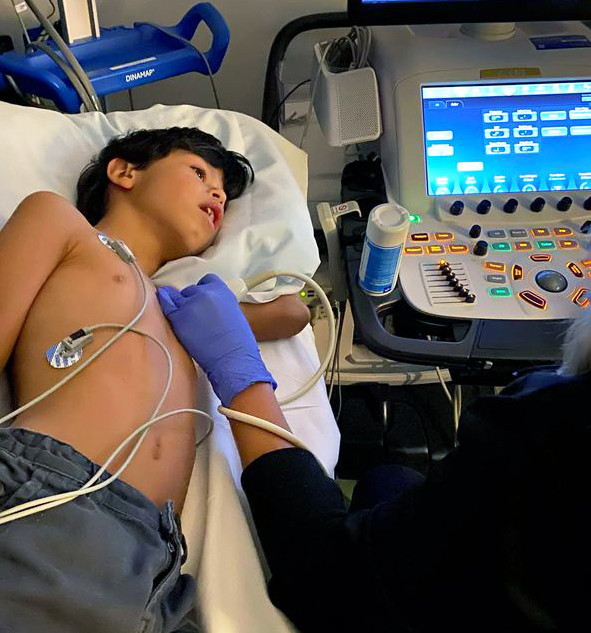 In general, anesthesia is deemed safe for individuals with WS.  However, there are reported cases of sudden death. Doctors are encouraged to conduct a careful review of all the literature prior to any procedure requiring anesthesia for a child with Williams syndrome. Preanesthetic assessment should be comprehensive, and good hydration should be maintained up until 2 hours before the procedure.  
Parents should be encouraged to have their children drink fluids during the hours that they are npo for solids, and IV fluids should be started to ensure good hydration if the child is npo for clear liquids for more than two hours. 
Guidelines, including the preanesthetic assessment, have been prepared by medical professionals working with individuals with Williams syndrome. These guidelines and important articles are presented below for reference.