Do you remember when your loved one with Williams syndrome was first diagnosed? Whether the diagnosis was recent, or many years ago, I'm sure the details are still as sharp as they were that day. Regardless of the circumstances leading to the diagnosis or the age of our loved one – that moment is forever etched in our minds…it is the moment when our vision of the future became clouded with a new uncertainty – the moment when there were very few answers and myriad new questions.
The WSA was created by a handful of parents who had been grappling with the same challenges and hoped to help make things better for others. And for just under 40 years, we have been doing all we can to find the answers we all need – from diagnosis, through all the years that follow. I am proud of all the answers the WSA has provided along the way, and all the answers that I know will come in the future. Ours is a task without an end – complete with challenges we are now poised to overcome as well as those not yet on our radar. Challenges that we will only overcome by partnering with many different professionals and agencies, and with all of you. One thing that we know for sure is that we cannot find the answers without the help of our incredible community.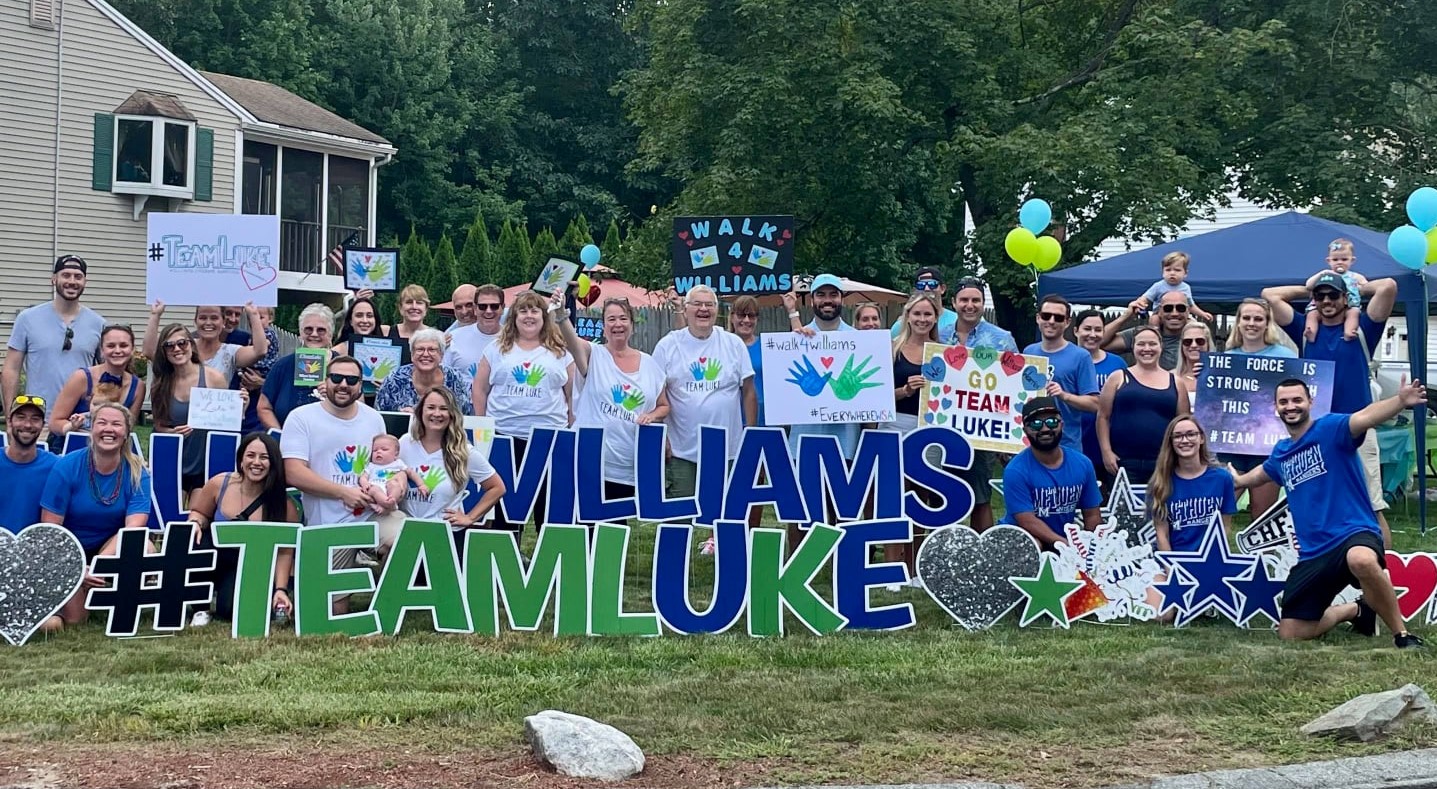 The past 20 months have brought new challenges to light, and have helped us to develop new skills and strategies for reaching more families in meaningful ways. We are emerging from the pandemic with new questions prioritized and strategies formulated to help find the answers. The need to make connections was especially highlighted – for our families and for individuals with Williams syndrome.  
Our ability to fundraise was also impacted by the pandemic – in fact, throughout the pandemic it was severely limited. Throughout most of 2020 and 2021, our priority has been to reach out and to stay in touch – to help everyone connect virtually as often as possible and without an additional financial burden on our community. But without adequate fundraising, a strategy for programming without fees is a viable strategy only for the short term.
Our goals are ambitious. We strive to have a positive impact on the life of every individual with Williams syndrome…and on their families. We want to expand virtual programming opportunities, expand and update our camp and convention programs with hybrid models, create a rich and expansive Family Support Network, and develop nationwide connections to adult medical, psychological, and community services of all types. Each of these programs will require significant funding to have a true impact – an impact that will help to secure brighter futures for every individual with Williams syndrome.
Over the next six weeks, the WSA will be just one of many organizations asking for your financial support. I hope that your personal connection with Williams syndrome, combined with the previous support you have received from the WSA and our goals for 2022 and beyond, will place us at the top of your giving list. Please give as generously as you are able.
With sincere appreciation,