Looking for great gift ideas for children with Williams syndrome? We're here to help navigate the busy world toys and books! We talked to our advisors and some parents, who recommended some for improving development in young children.  First, toys by Melissa & Doug might do the trick. They are on a mission to #TakeBackChildhood and have some great products, including a starter kazoo—perfect for our budding musicians! Magformers magnetic building blocks are also great for developing building and thinking skills.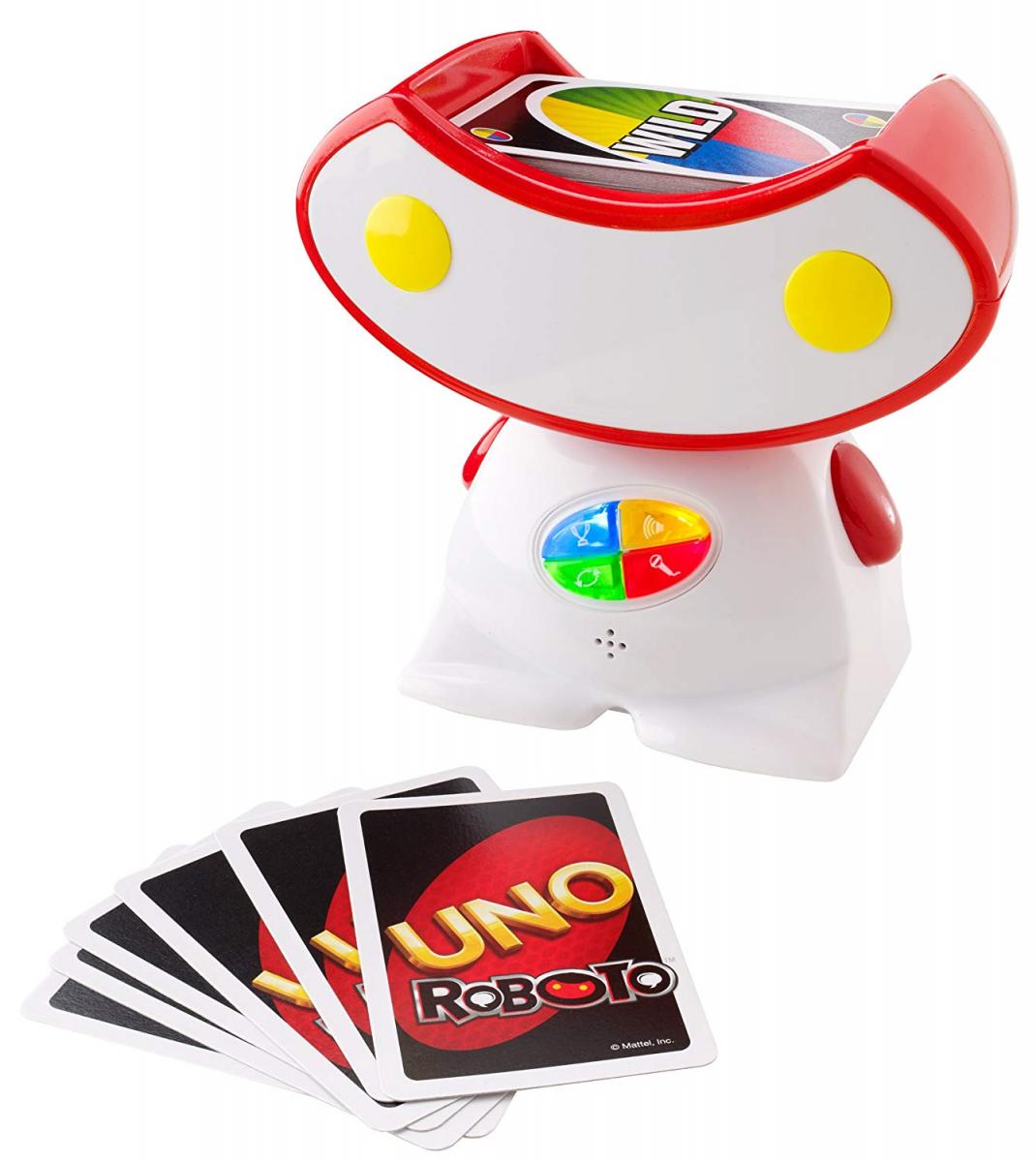 Roboto UNO, and Sneaky Snacky Squirrels or Zingo for the younger kids are suggested for those looking for family game opportunities to improve engagement as well as problem solving. 
Roboto Uno is a customizable game that begins with recording each player's name and creating totally unique "house rules." The unpredictable little robot will surprise by calling out random rules and funny phrases that change the way it's played. One parent said that "Roboto Uno was an absolute hit with us!! We got to add in fun action or words to the game by way of recording. The anticipation of playing with colors and numbers and then a robot adding a self-inflicted moment of humor created even more of an engagement in playing the game. Older games that we love are 'Sequence' and 'Sorry.'"
Are your kids a little older? Kate, an adult with WS, loves charades and UNO and lots of books, which will always be in style.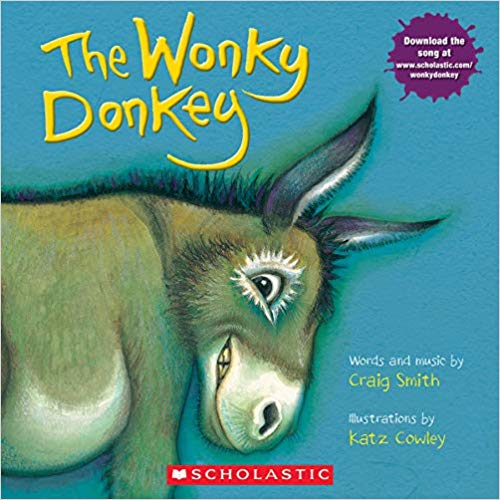 For younger children, the best ones require spending time with the child to share and discuss characters and ideas. WSA Education Consultant Robin Pegg highly recommends the Pete the Cat series and any of Mo Willems' books (Elephant and Piggy are so cute!); both of these collections of books also include song components, which kids love. Robin also highly recommends The Wonky Donkey. 
Gifts don't always have to come wrapped, and another parent recommended experiences. "Going somewhere - it's an opportunity to make memories and do something together as a family."
Sometimes thinking and talking, and sharing—are all the gifts we need.