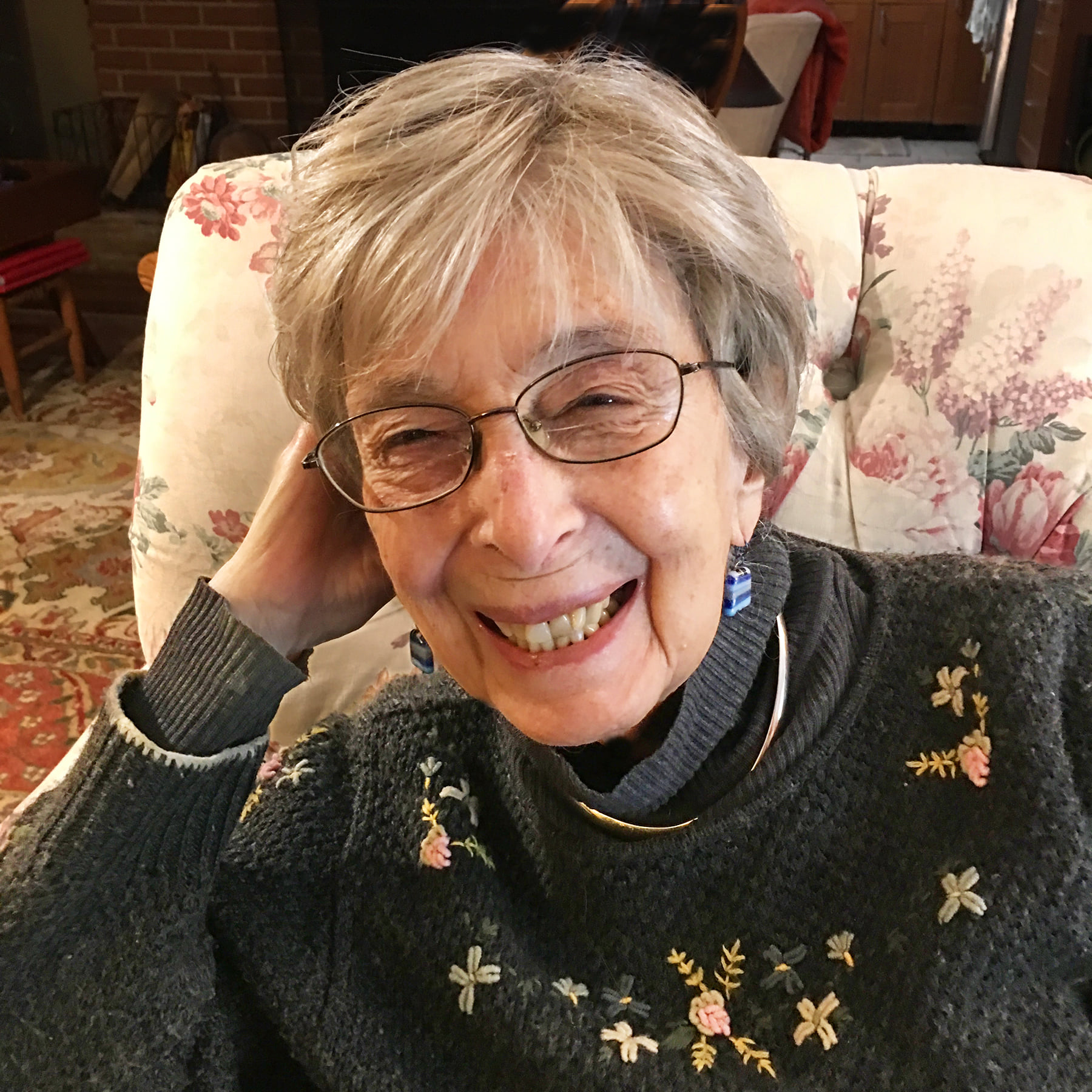 The WSA lost a very special friend and volunteer this month with the passing of Barbara Scheiber.  Barbara and her husband Walter first found the WSA in 1994, when they watched the 60 Minutes special on Williams syndrome and realized that their 36-year-old son, Robert, had nearly every characteristic mentioned. A phone call to Terry at the national office the day after the show began what would be more than 20 years of very special support to the WSA.
Barbara, her husband Walter, and son Robert attended every social event near their home, workshop for adults with WS and national convention, and spread not just compassion for every family they met, but also a special joy and wisdom wherever they went. Barbara's son Robert, remarked at his first WSA event that he "felt like I have found my other family, and I fit perfectly."  Bob, who passed in 2018, was well-known for courage, friendliness, hope and love – all of which were felt so deeply during a convention address that Bob made in 2010, as he was recovering from a severe accident that nearly took his life.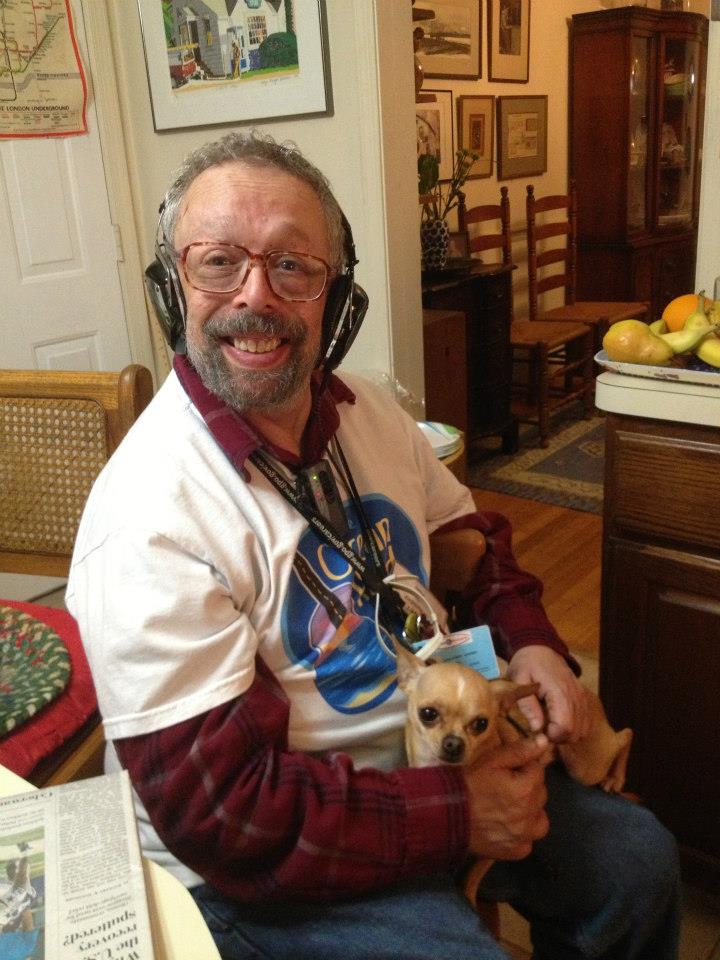 A long-time advocate for people with special needs, and a career writer, Barbara penned two acclaimed publications.  The first, Unlocking Potential, provided hope and guidance for adults with challenges who wanted to attend college, and the second, written during her tenure on the WSA Board of Trustees, Fulfilling Dreams, a handbook for families raising children with Williams syndrome, has provided a strong foundation for countless WSA families and others throughout the world, through special translated editions of the book. We will truly miss our very special friend, Barbara Scheiber, who was 99 years old.