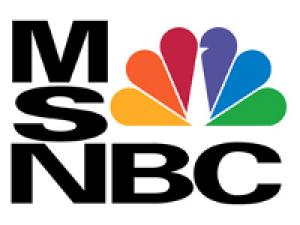 "Those with Williams syndrome have a distinctive pattern of intellectual peaks and valleys, including low IQs, developmental delays and learning disabilities, all coupled with a rich, imaginative capacity for language — and those exuberantly social personalities.
Researchers have puzzled over that extreme friendliness for decades, pondering the causes and complicated traits that go with the syndrome that affects 1 in every 10,000 people, says Ursula Bellugi, a researcher at the Salk Institute in La Jolla, Calif., who has studied the disorder for a quarter-century.
They've come to believe that Williams syndrome, which is characterized by unique genetic markers and distinct behaviors, may actually hold the secrets to understanding other better-known disorders — including autism." Read more.