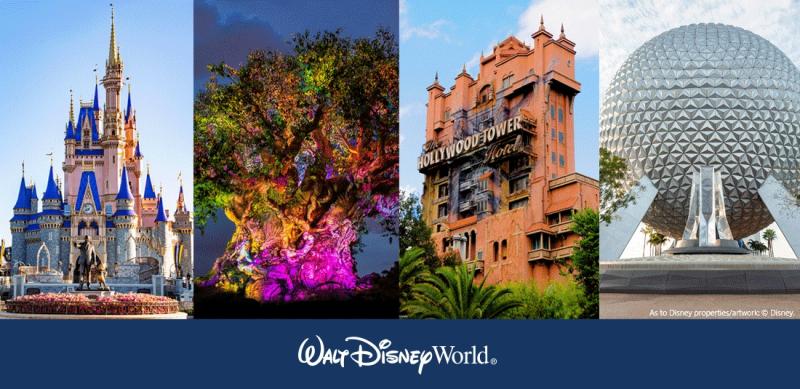 To purchase specially priced Walt Disney World® Meeting/Convention Theme Park tickets, CLICK HERE or call 407-566-5600 and provide group code G0832483.
Tickets are valid 7 days before, during, and 7 days after the meeting dates. To enter a park, both a park reservation and valid ticket on the same day are required. To make park reservations, you will need to sign-in to an existing Disney® Account or create a new one and link each ticket. Park reservations are subject to availability – please check the Park Availability Calendar. For details on making a park reservation, please visit Disney Park Pass Experience Updates.
Whether it's your first visit or your 100th, we recommend reviewing the Walt Disney World® Resort Experience Updates.
IMPORTANT NOTE:
You are UNABLE to purchase a 1 day, 1 park ticket using this discount ticket link. To purchase a 1 day, 1 park ticket, you'll want to visit the regular Walt Disney World Ticket site. 
REMEMBER - You must also make a park reservation for the day(s) you plan to visit a theme park. 
Tickets will be available on this link through September 23, 2023. Be sure to purchase your tickets before these offers expire!